Parcel Lockers: the New Essential Amenity
Living in the age of convenience has brought significant changes to the "must-haves" of each generation and every new technical era. Just a few generations ago, many homebuyers had a wish list that included amenities such as indoor plumbing. In the 1960s, convenience meant built-in appliances and attached garages. The 1990s saw the onset of energy-efficient utilities and appliances. And today, a homeowner's "must-have" list is sure to include smart technology at the top of the list. For this reason, developers are turning to parcel lockers for condos to meet this new demand for convenience.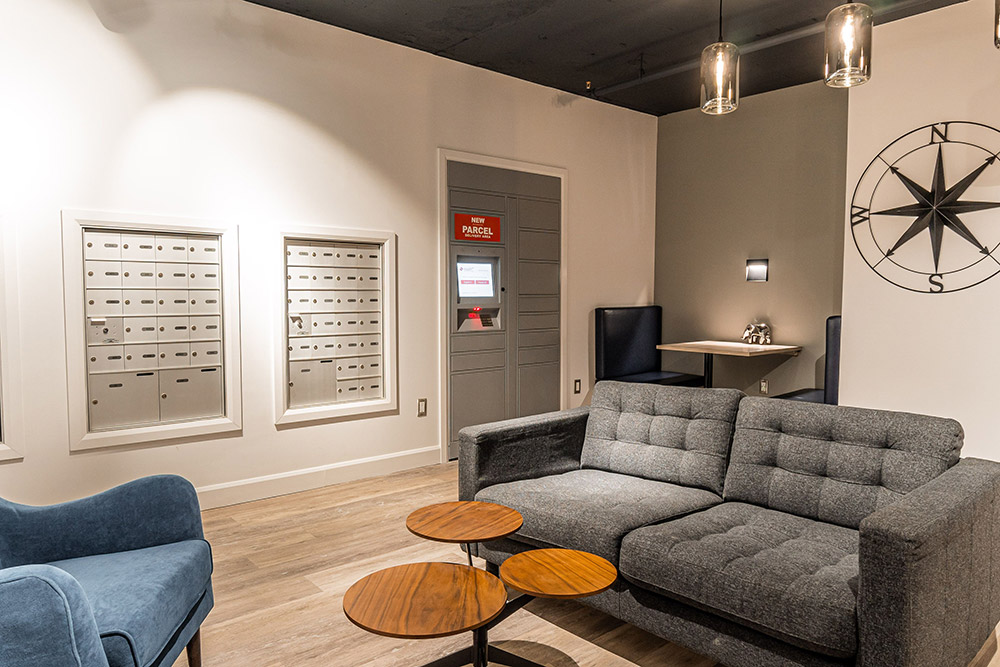 Condominium Sales Strong
In spite of the state of our economy over the first half of 2020, home sales in Canada continue to stay the course and, in some parts of the country, the real estate business is actually booming. According to the Canadian Real Estate Association's (CREA) statistics, Canada set multiple housing records in July 2020, including national home sales and new listings hitting an all-time high. Sales rose by 49.5% in the Greater Toronto Area (GTA) alone. Condo sales continue to be strong with prices now rebounding higher than pre-Covid-19 values, and the average listing lasting only about 18 days on the market. Condos are big business and that is due in part to the increasing demand for convenient locations, accessible transit and state-of-the-art technology such as parcel lockers for apartments.
Raising the Tech Bar with Parcel Lockers for Condos
Builders today are busy trying to stay ahead of technological advancements. It seems every week there is a new solution to make life easier for tenants. One of the biggest and most convenient amenities considered a necessity in modern multi-residential dwellings are parcel lockers for apartments. These digital storage solutions benefit tenants and property managers in many ways:
The influx of online shopping is creating a serious problem in apartments and condos. With an estimated 25 million Canadians shopping online in 2019 alone, one can see how quickly those deliveries add up. Snaile smart Locker solutions for apartments take all of those deliveries and streamline them into a secure and convenient parcel delivery system.
Couriers are able to deliver 100% of their packages without a signature and avoid the risk of leaving the packages in the lobby or by the door. By the same token, residents do not need to rush home to meet the courier or, worse, make their way to the post office or shipping depot to retrieve an undelivered package. The delivery service can leave the packages in parcel lockers for condos and send the recipients a unique, one-time access code by text or email, giving them sole access to the parcel.
These are just a couple of ways that parcel lockers for apartments are meeting the growing demand for convenience from today's condo buyers. To learn more about secure, versatile smart Locker solutions for apartments visit Snaile lockers.