More Than a Mailbox: the Many Uses of Smart Lockers
Digital storage lockers have become commonplace over the last five years or so, as more and more businesses, schools, corporations and property managers are embracing smart locker technology. You may have seen banks of smart lockers in apartment lobbies, shopping malls or civic centres. What looks like a wall of locker doors without keys or combinations is actually a system that uses state-of-the-art technology to make self-storage easier and safer than ever before. But, there's much more to this amazing smart locker service than just a place to stash your belongings.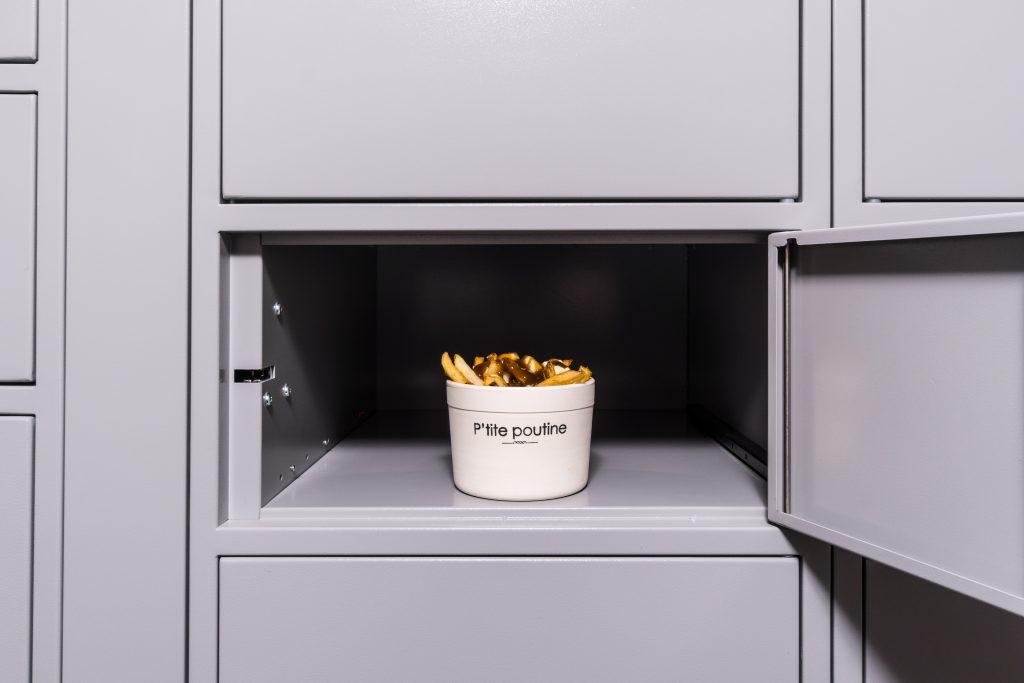 Parcel Deliveries
With e-commerce at an all-time high, providing convenient access for parcel pickup tops the list of uses for digital parcel lockers. Consumers love the convenience of retrieving packages on their own schedule, simply by entering a PIN or scanning a QR code – no keys or signature required. Retailers and carrier companies embrace smart locker service because it significantly decreases the costs and risks associated with traditional last-mile delivery options. No more searching for a signature, making return trips to find the recipient, or leaving parcels out in the open where they can be damaged or stolen. It is also important to factor in the time saved by avoiding areas commonly plagued by traffic congestion. For example, smart lockers in Mississauga may be accessible by secondary routes, giving carriers and consumers the opportunity to deliver or pick up the parcel and avoid the traffic snarl.
Retail Pickup Points
The recent demand for contactless or "curbside" pickup options has challenged many traditional brick-and-mortar retailers. The ideal solution, preferred by retailers and shoppers alike, is to provide BOPIS (Buy Online Pick Up In Store) service. With a website overhaul to optimize the online shopping experience, and a digital parcel locker installed, retailers are able to retain their current loyal customers and, at the same time, expand their customer base to include an entirely new market of tech-savvy shoppers.
Food and Personal Services
Smart locker technology has brought customer service to a whole new level for retailers, and for other consumer sectors as well. Imagine ordering a pizza or shawarma for delivery and then picking it up, hot and ready, in a no-contact locker that is located in your apartment lobby or dorm. Smart locker service can make that happen. There is even technology available to regulate the internal temperature – heated lockers to keep that pizza warm, and refrigerated lockers that serve as safe and secure receptacles for grocery deliveries.
These are just a few examples of how the landscape is changing with smart lockers in Mississauga, Montreal, Burnaby, Edmonton and other busy retail, residential and urban centres across Canada. Snaile Lockers have revolutionized the touchless package delivery industry with lockers that are accessible, customizable, completely secure and technologically advanced with features including bank-grade touchscreens and keypads, industrial-grade steel, CCTV and pinhole cameras, industrial CPU with Windows embedded, and more.