Smart Lockers Help Keep Employees Safe During COVID-19
The coronavirus pandemic has forced most businesses to rethink their daily operations and, in many cases, completely pivot in their day-to-day procedures. We are now living in the "new normal" of business practices, one that is modeled around a strict no-touch policy. From entrepreneurial start-ups to international corporations, businesses have been tasked with implementing new policies, procedures and even hardware and infrastructure that enables employees to provide the same level of service and productivity, while protecting themselves, their colleagues, and their clients. In commercial, retail and shared office spaces, touchless smart lockers are one example of how leading-edge technology can enable businesses to succeed during the most trying of times.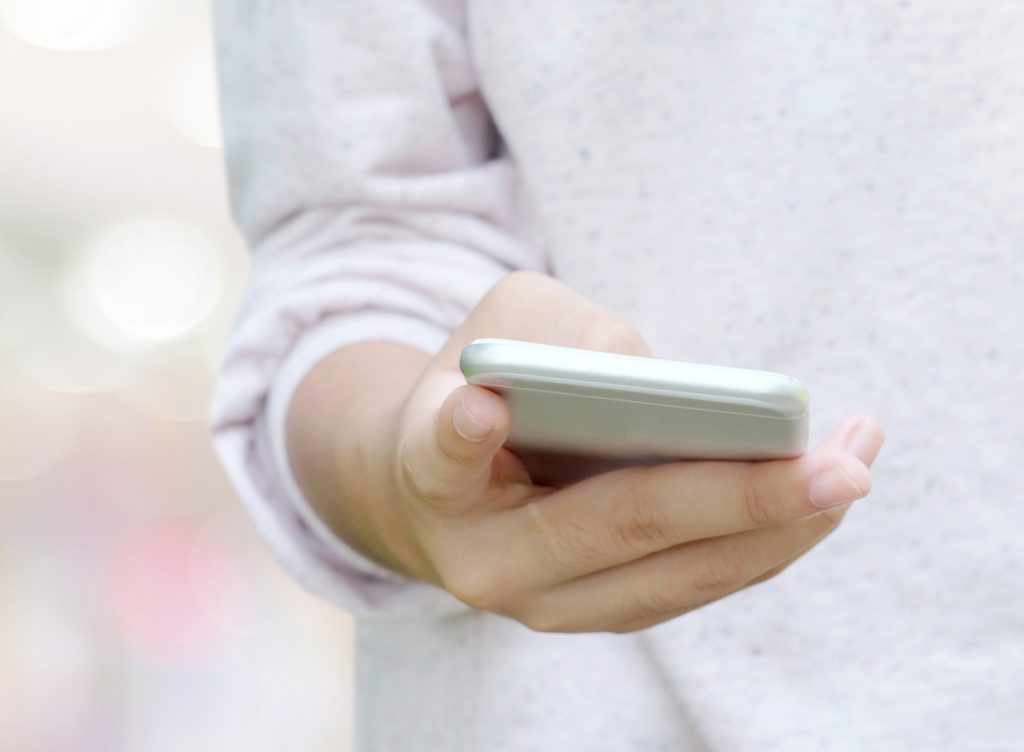 How It Works
Digital "smart" lockers are basically secure compartments that are used by stores, hospitals, shopping malls, schools, condos and office buildings as a means of delivering, storing and retrieving packages. But, unlike traditional lockers, contactless parcel lockers do not use a hands-on locking device. There is no key to carry or clumsy combination lock. Instead, these electronic lockers are opened using a unique, one-time PIN. After a package is deposited, the compartment securely locks and a text or email notification is sent to the recipient, along with the dedicated PIN needed to open the locker. This technology eliminates the need for a signature or physical face-to-face contact. The locker systems are available in a variety of configurations and may be set up to allow for physical distancing. In addition, because they are digitally programmed and driven by cloud-based software, activity can be monitored to allow time for cleaning staff to sanitize between uses.
Best for Business
Across Canada, touchless smart lockers are quickly becoming the norm in commercial, industrial and corporate spaces. Employees working in larger corporate headquarters and multi-use business complexes are able to share documents and send or retrieve packages safely, while remaining physically distant from other staff and delivery personnel. It is technology that is making a difference across the country, with contactless lockers in Alberta, BC, Ontario, Nova Scotia, Quebec and city centres nationwide.
Advanced Safety and Security
Contactless parcel lockers by Snaile are designed and produced to the highest degrees of quality and security, Snaile Parcel Lockers are built using industrial grade steel to protect contents from damage, theft and even the harshest Canadian winters. The electronic and digital components are equally impressive and meet or exceed all industry standards – features such as bank-grade keypads, industrial touchscreens, security cameras, internal sensors and the same industrial CPU Windows operating system used by hospitals and airport kiosks.
The world of business has changed drastically over the past year, and businesses of all sizes must pivot and establish new protocols in order to remain competitive. Trust the company that provides safe, secure, contactless lockers in Alberta and cities throughout Canada.